Category:
Law Firm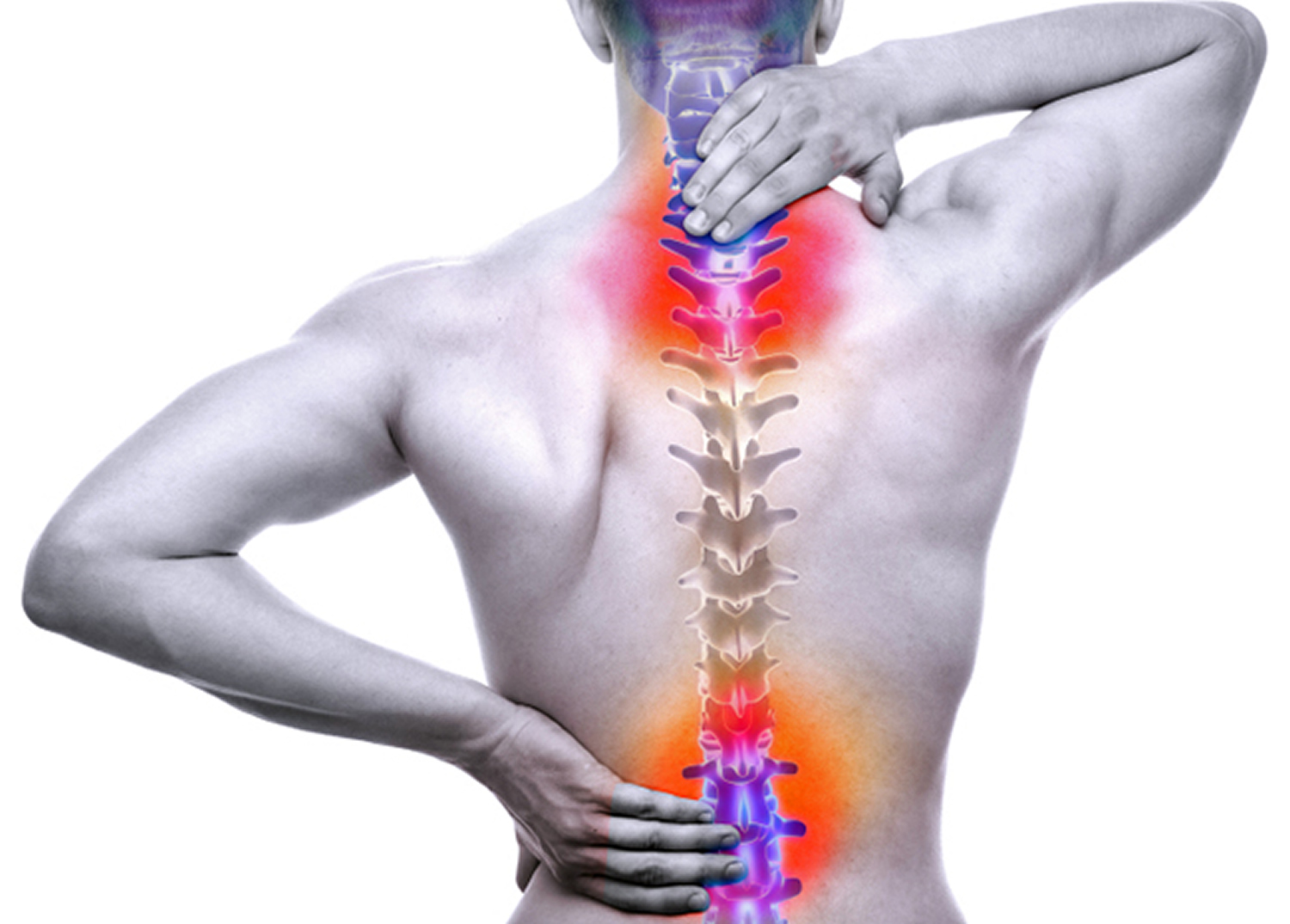 Damage to the spinal cord is known as a spinal cord injury. It's a very serious bodily injury that is probably going to affect most elements of everyday life significantly and permanently.
The vertebrae of the spine contain and guard the spinal cord, which is a bundle of neurons and other tissue. The bones that make up the spine are piled on top of one another and are called vertebrae. Numerous nerves are found along the spine, which runs from the base of the brain to a point near the buttocks.
The spinal cord is in charge of transmitting signals from the brain to every area of the body. Additionally, it communicates with the brain from the body. The spinal cord sends signals that allow us to feel pain and move our limbs.
While one would think that a spinal cord injury would be very obvious, it actually isn't– there …
Read More