Signs of a Spinal Cord Injury After an Accident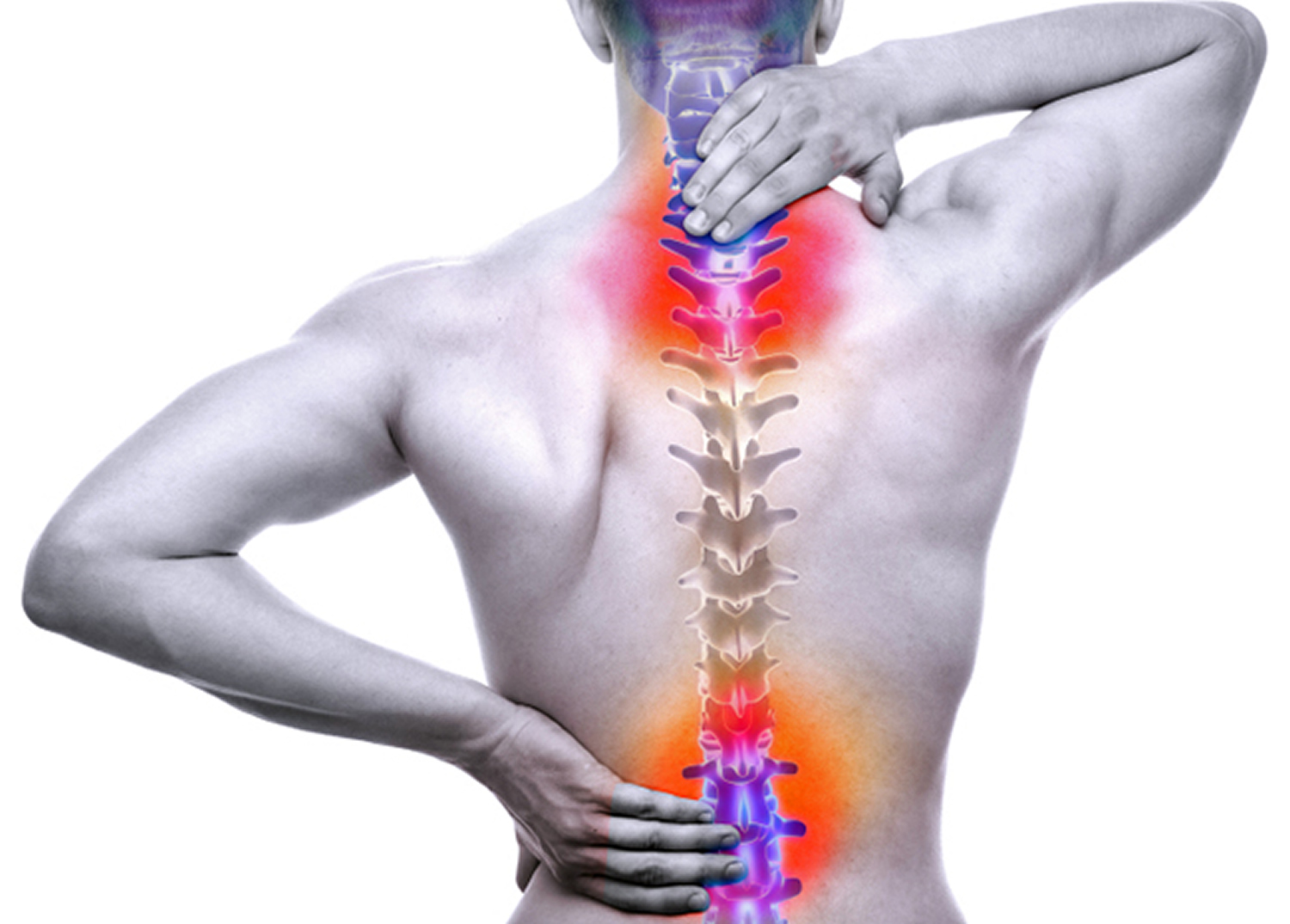 Damage to the spinal cord is known as a spinal cord injury. It's a very serious bodily injury that is probably going to affect most elements of everyday life significantly and permanently.
The vertebrae of the spine contain and guard the spinal cord, which is a bundle of neurons and other tissue. The bones that make up the spine are piled on top of one another and are called vertebrae. Numerous nerves are found along the spine, which runs from the base of the brain to a point near the buttocks.
The spinal cord is in charge of transmitting signals from the brain to every area of the body. Additionally, it communicates with the brain from the body. The spinal cord sends signals that allow us to feel pain and move our limbs.
While one would think that a spinal cord injury would be very obvious, it actually isn't– there are some pretty specific signs and symptoms to look out for. In this guide, we'll take a look at some symptoms of a post-accident spinal cord injury to look out for.
What is a Spinal Cord Injury?
The purpose of the spinal cord is to transmit signals from the brain to the rest of the body. If the nerves can't connect with the brain after a spinal cord injury, you or a loved one may lose several vital bodily functions. It is vital to comprehend how they differ and what symptoms are related to each degree of spinal cord injury because there are many forms of these injuries.
There are several ways that injuries occur and various forms of spinal cord damage because the majority of them are caused by trauma. Automobile accidents, slips and falls, gunshot wounds, sports injuries, and surgical complications are some of the most frequent causes of spinal cord damage. Most spinal cord injuries fall into one of two categories:
Total Spinal Cord Injury – The portion of the spinal cord that is damaged by a complete spinal cord injury is permanently damaged. Complete spinal cord damage can result in an inability to move any or all of the limbs of the body, as well as other bodily functions.
Incomplete Spinal Cord Injury – Partial spinal cord damage is referred to as an incomplete spinal cord injury. The location of the spine affected and the extent of the injury determines the degree of sensation and the capacity to move. Results are determined by a patient's health and medical background.

Symptoms of a Post-Accident Spinal Cord Injury
Diagnosing a spinal cord injury can sometimes be difficult because the symptoms aren't always immediately clear. In fact, symptoms such as numbness or loss of motion can come on quite a while after the accident has occurred.
Severe Back Pain
Severe back pain is the unmistakable symptom of a spinal cord injury. The severity of your symptoms might considerably worsen with time, while not all spinal injury symptoms are immediately noticeable. Delayed pain refers to injury symptoms that appear days or even weeks after the trauma. Any time these symptoms appear, they need to be evaluated by a doctor.
Loss of Feeling and Muscle Movement
Depending on the extent and location of the spinal cord damage, there are different symptoms. The individual may first experience spinal shock. Below the level of damage, this results in loss of sensation, muscular movement, and reflexes. Spinal shock frequently lasts for a few hours to a few weeks. Other symptoms begin to show as the shock subsides. This is dependent on where the injury is. The symptoms of spinal cord injuries are worse the farther up the spinal cord they are.
Neurological Changes
Concussions of the spine can also happen. These can be full or partial, but spinal cord dysfunction is temporary and usually goes away within a day or two. Football players are particularly prone to spinal cord contusions and concussions. The latter may result in neurological symptoms including burning in the limbs, numbness, tingling, and electric shock-like feelings.
Emergency Signs of a Spinal Cord Injury
Extreme back pain, head pressure, paralysis, numbness, and difficulty breathing are all emergency indications of spinal cord damage following an accident. If these symptoms occur, it's vital to get the individual in question to a hospital as quickly as possible. To ascertain the severity and extent of the neurological damage, a medical team will conduct a battery of tests. Never move an injured person and be sure to call 911 immediately.
How was our guide to the signs and symptoms of a spinal cord injury? If you or a loved one have been injured in a car accident, be sure to call Corpus Christi spinal cord injury lawyers who are experienced in such injury cases for assistance. You might just have a case.
Damage to the spinal cord is known as a spinal cord injury. It's a very serious bodily injury that is probably going to affect most elements of everyday life significantly and permanently. The vertebrae of the spine contain and guard the spinal cord, which is a bundle of neurons and other tissue. The bones that…